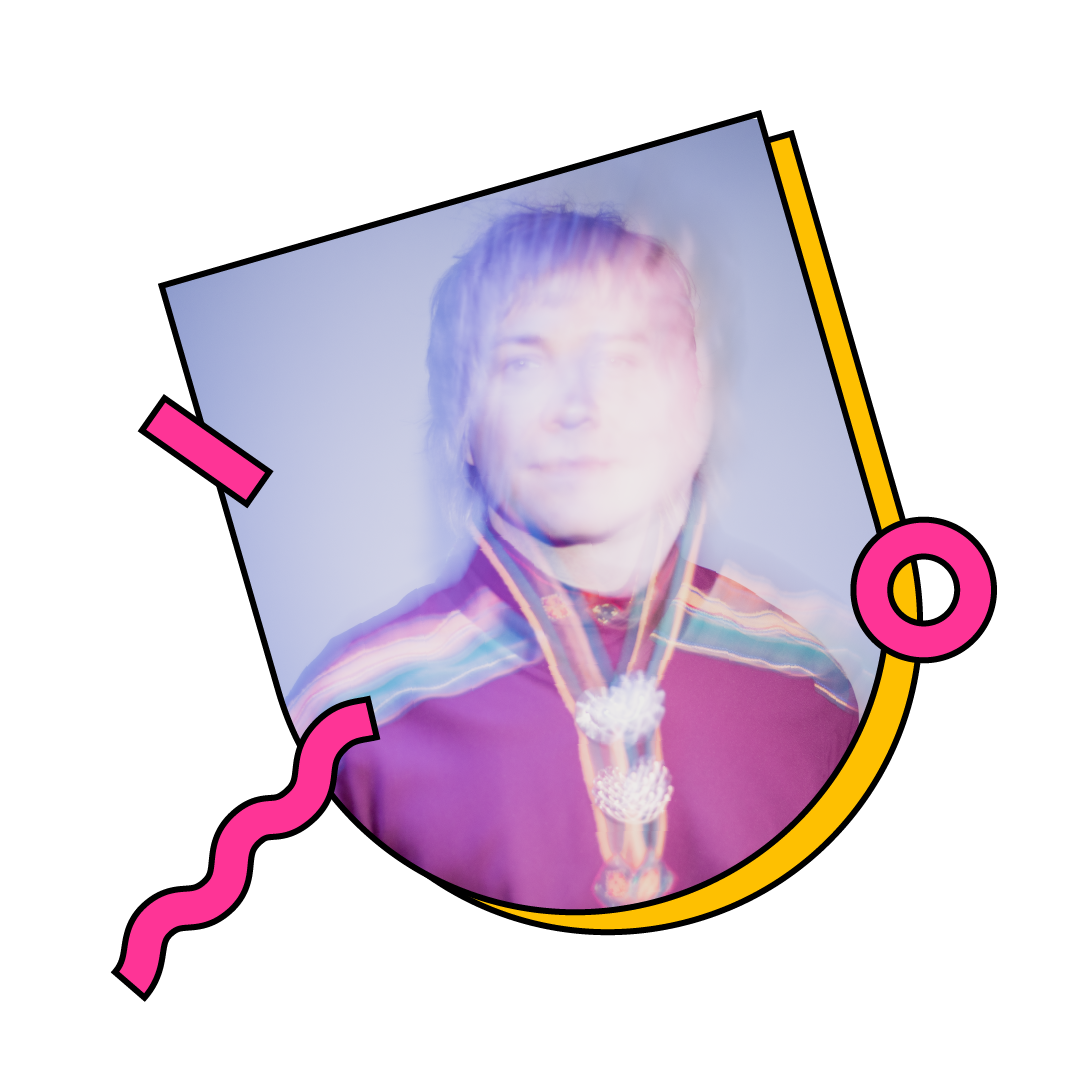 Debut album release party
Thursday, 04. November 2023
Bakrommet, Amtmandens
Doors: 22:00
Mini-concert: 23:00
Listening party: 00:00
Free of charge
Together with Manne, we are thrilled to invite you to the listening party on our opening evening. Award-winning composer ready with star-studded Sami and Northern Norwegian solo project.
What started as an extensive deep dive into his own Sea Sami and Northern Norwegian identity has turned into a very personal album for Herman Rundberg. Under the stage name Manne, the composer, and producer, is ready with his first solo project.
Rundberg has previously won the Amanda prize for the film music for the Kautokeino uprising, composed music for the Norwegian Opera & Ballet and the Nobel Peace Prize, as well as toured all over the country as a former member of Violet Road and Alit Boazu.
The Sea Sami identity has always been a natural part of Herman's artistic work. In the Manne project, he dives into his own background with melodies inspired by traditional joik and Sea Sami hymns, in a modern musical landscape. Contributors to the album are the Arctic Philharmonic as well as various Sami and Northern Norwegian artists and musicians, such as Mari Boine, Emil Kárlsen, Petter Carlsen, Inger Márjá and Petter Waldermar Nohr Unstad.
The stage name comes from Herman not being able to pronounce his name as a child, which is the result of the nickname Manne. Manne means "why" in Sami, a question Herman has often asked himself during the production of the project.
"I had to go deep into the Sea Sami identity and to the very bottom of what is me in order to make this album about my history. I had to ask myself big questions like "why are you who you are?" and "why do you make the choices you do?", says Rundberg.
The self-titled debut album "Manne" was produced by Herman himself and will be released on the Mano Music label on Friday 3 November under Tromsø World Festival.