Columbian digital rumba and atmospheric Hungarian sounds served by Ghetto Kumbé and Дeva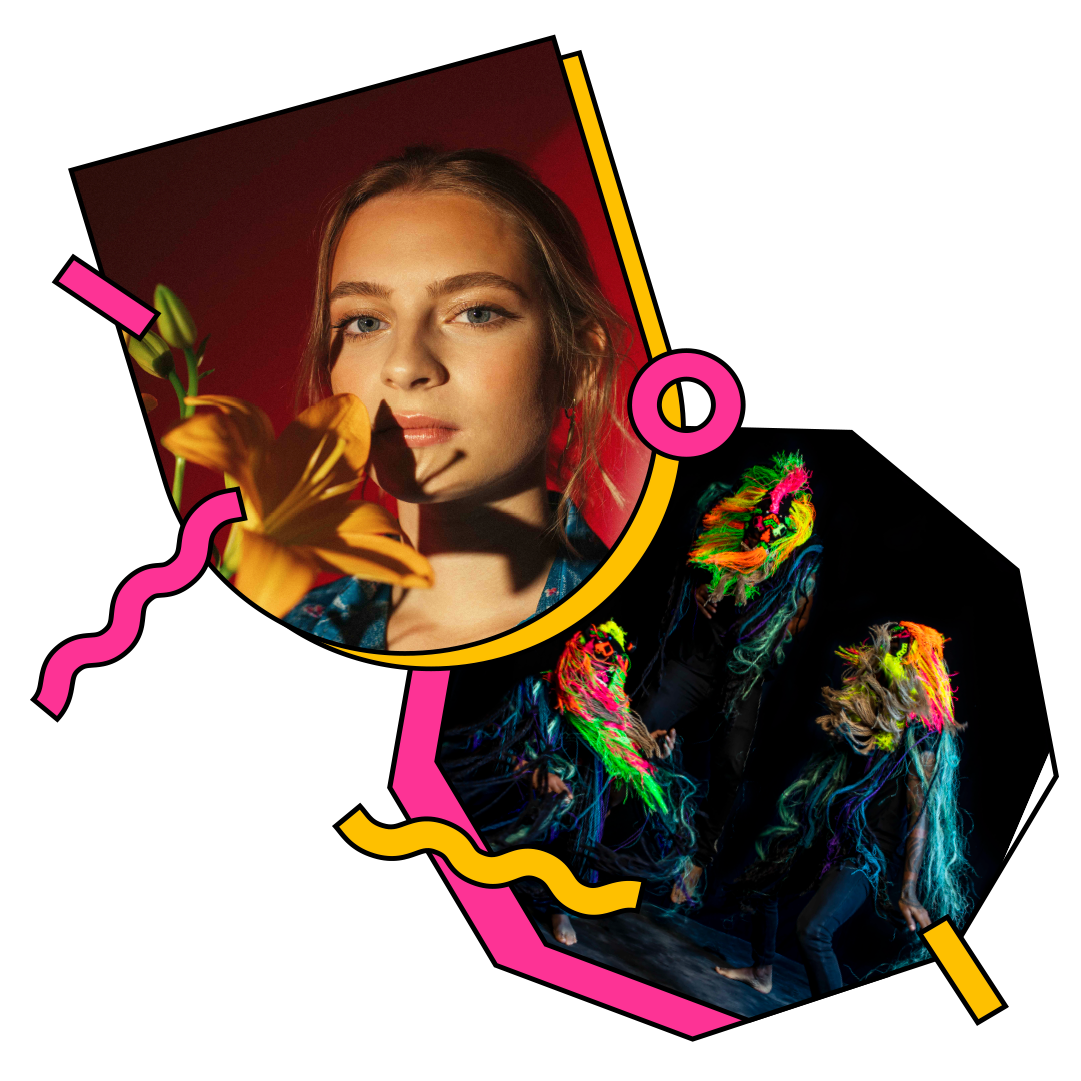 The Colombian trio Ghetto Kumbé is calling on people from all around the world to rise up, and join their digital rumba. Their almost ritualistic concerts are based on a powerful blend of percussion, Caribbean house beats and traditional afro Colombian rhythms inspired by West Africa.
Дeva is a fully DIY solo project by the 22 year old Budapest based musician, Dorina Takács. She writes and produces her own tracks, and also sings and designs her artworks. Дeva's music features are atmospheric smooth sounds, pulsating bass and polyphonic mantras inspired by magical Hungarian folk songs.