Nederland's tasteful jam and noise post-punk with Burkina Fasso flavour, comes to Tromsø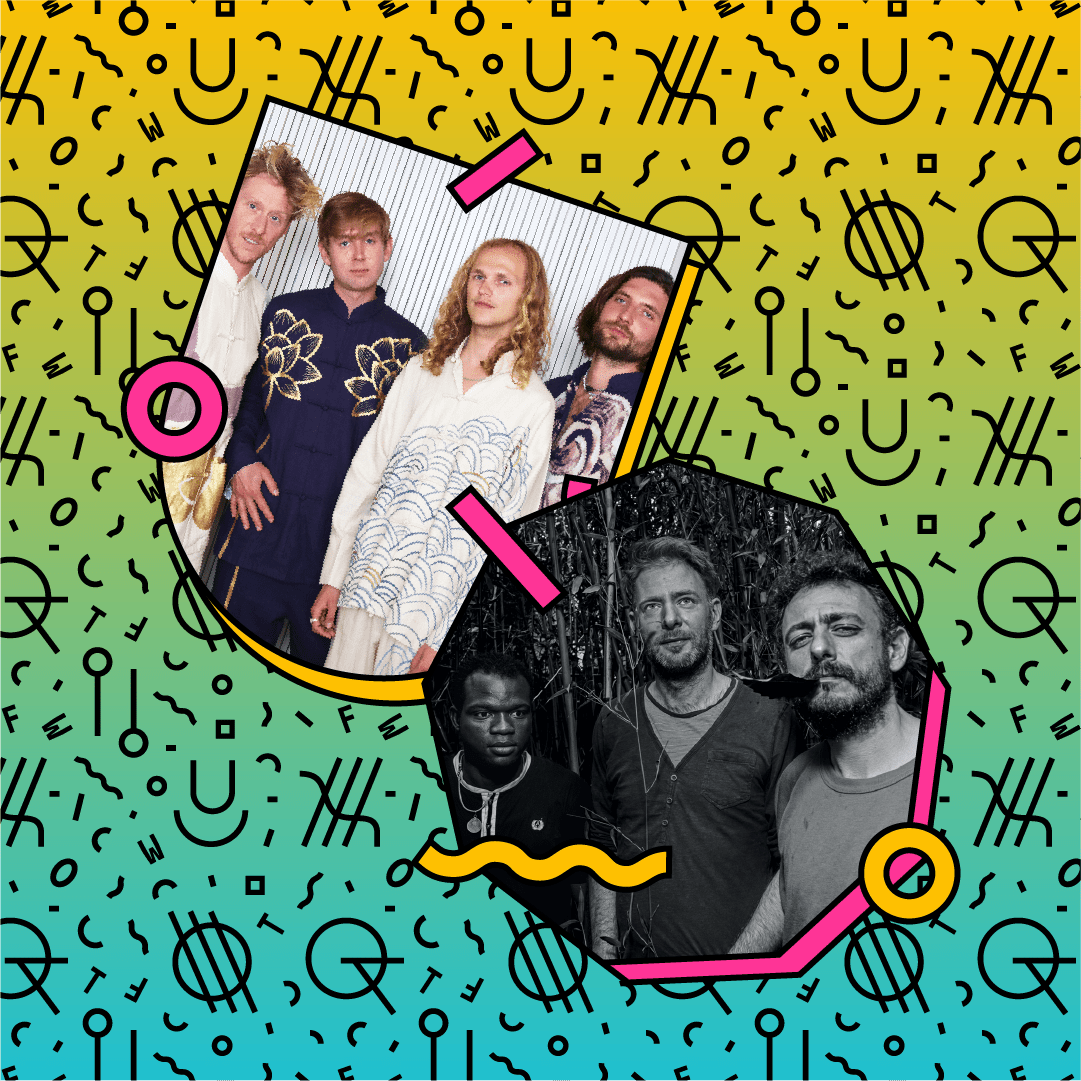 YĪN YĪN's new long player, The Age Of Aquarius, is a simple, direct appeal to dance. It is also a record blessed with a considerable hinterland; with cosmic time, long studio hours and a determination to transcend the daily ennui of living in the Dutch city of Maastricht all playing their part.
Avalanche Kaito embarks back in 2018, when a Burkinabe griot meets the Brussels noise punk duo Le jour du seigneur. It's a completely new alloy and it's also a huge opportunity to deconstruct knowledge and create a brand new playing field. After a few adventures in the scenes of the European underground, singer / poly instrumentalist Kaito Winse and drummer / pure dataist Benjamin Chaval (Bargou 08, Le jour du seigneur) invite Nico Gitto (Facteur Cheval, Zoft, Why The Eye ?) on guitar. They will develop a crazy universe between experiments without a net and incredible postmodern grooves.