Tromsø World and Ung kulturrabatt have entered a partnership and offers free concerts for under 18!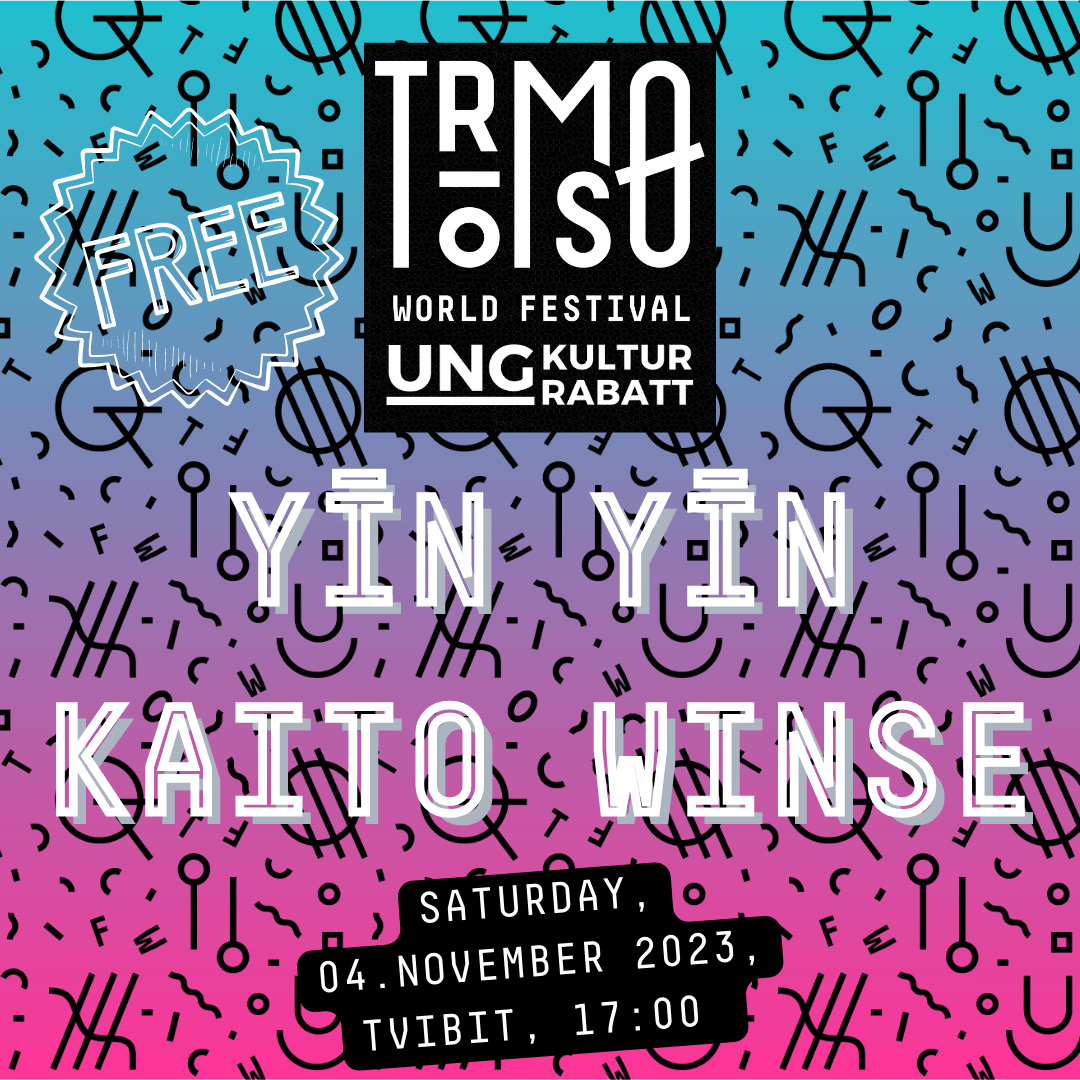 On Saturday 4 November we meet the Dutch band YĪN YĪN and the multi-instrumentalist Kaito Winse on stage at Tvibit. YĪN YĪN gives us a dicofunk experience of another world, current in 2022 with the critically acclaimed album The Age Of Aquarius.
Vocalist and multi-instrumentalist Kaito Winse, who is originally from Burkina Faso, gives us a unique experience with, among other things, the instruments calabash, kora and tama.
The collaboration gives young people in Tromsø a free concert with the artists booked by Tromsø World.