Mari Boine comes back to Tromsø. This time with Bugge Wesseltoft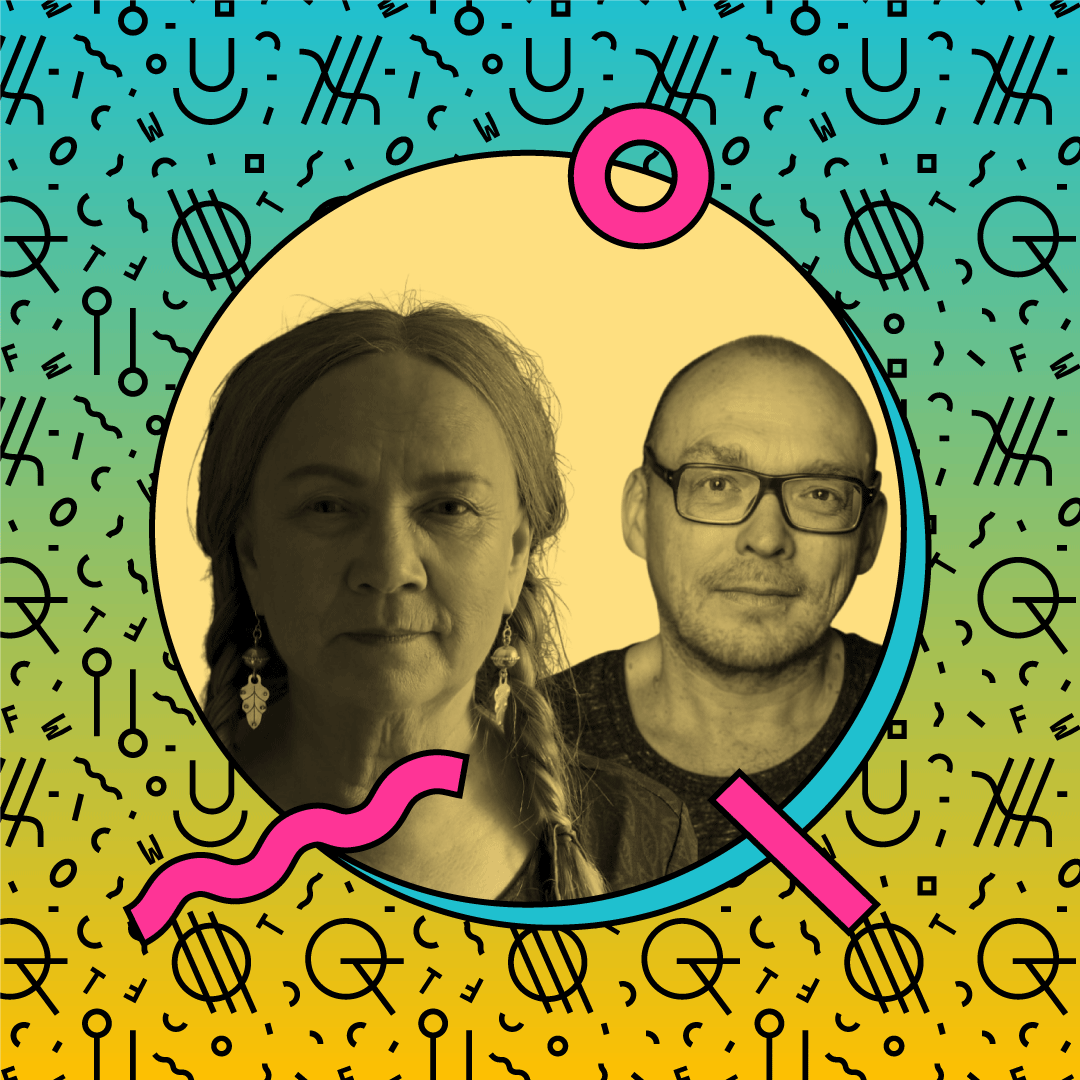 Mari Boine is among of the greatest living musicians in Norway. Since the 1980s, she has been an innovator of joik and Sami musical traditions, with a versatile and ceaselessly curious body of work that has brought her into contact with countless different genres and performers. Mari Boine has performed in Tromsø a number of times before, but this time we get to experience her in a rare intimate duo setting.
Keyboardist Bugge Wesseltoft is a powerhouse in Norwegian music. He made his breakthrough in seminal collaborations with Jan Garbarek and Arild Andersen on I took up the runes and Sagn respectively. Since then it has been almost impossible to talk about Norwegian jazz without also talking about Bugge.
The collaboration between Wesseltoft and Boine is in many ways a dream come true – and a new chapter in two unique artistic careers.